Website Launch
Wednesday, June 15, 2022 by Ford Barker | Studio News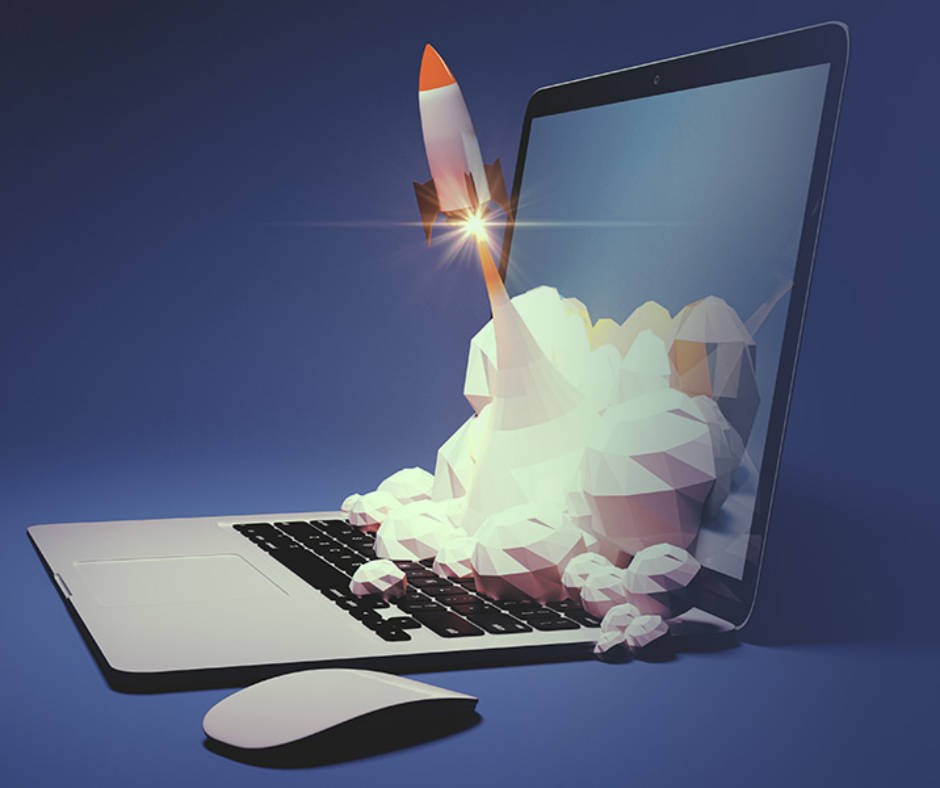 It gives me pleasure to announce our new website is now live. This redesign symbolises the post pandemic world we have woken up to. It's a different world.
My Music Staff is the host of this site. We have been using this music studio management software for well over one year. I adopted this software originally to facilitate online lessons and I fell in love. It is very well designed and the web hosting feature is no exception.
I am not alone in this sentiment. My Music Staff is a Canadian company located in Burlington, Ontario and has grown rapidly. It is now used internationally and very popular. In fact, during our recent AGM meeting of the Central Toronto Branch of ORMTA (Ontario Music Teachers' Association) we decided to conduct a Teacher Workshop on My Music Staff in the coming year.
Website Highlights
A slick and elegant appearance.
Both the Student Portal Log In (which is accessible on the side panel of every page) and Registration Form are seamlessly integrated.
The Site is equipped with a Blog which will be utilised for microblogging topics relevant to piano lessons such as practice tips.
Studio News updates and other Blog Posts are delivered directly to your Student Portal.
The site is i

ntegrated

with Cloudflare for enhanced security.