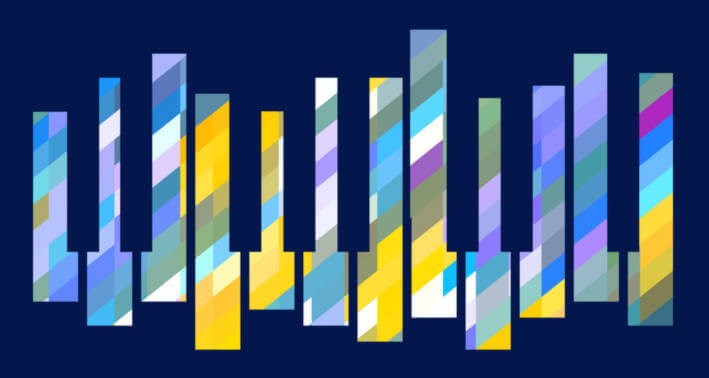 Piano Lessons
Piano lessons, either online or in-person, are offered to all ages including adults and seniors. All levels and styles of music are taught. Ford offers a traditional approach as he works to develop a solid technique and a fluid ability to play classical, jazz, and modern styles. It is not just a piano lesson it's a complete, in-depth, and fun music program. The lessons include music theory and history, ear training, and sight reading. The lessons are tailored to each student's skill and needs.
In-Studio Piano Lessons
Ford teaches in-person private piano lessons at his studio located at 31 Alexander Street in downtown Toronto. This convenient location is a 5-min walk from the College Park Subway Station.
Online Piano Lessons
Ford also provides online piano lessons via Zoom. This is a good choice for people who have busy schedules, who have difficulty leaving their homes, who travel frequently, or who live in remote areas where an experienced and highly qualified piano teacher cannot be found. A hybrid model, utilizing a combination of in-studio and online lessons, is also possible.
Tuition
Ford schedules weekly lessons which are either 30, 45, or 60 minutes in length. The length depends on the level and amount of time for practice. The fee for a 60-minute lesson is $60 and the fee is pro-rated for other lesson lengths. He requires payment in advance on a monthly basis. The policies followed are those recommended by the Ontario Registered Music Teachers' Association.
Free Trial Lesson
If you would like more information or would like to arrange a free trial lesson please use the contact form provided. Navigate to Get in Touch from the main menu.