Celebrating Success
Tuesday, August 9, 2022 by Ford Barker | Studio News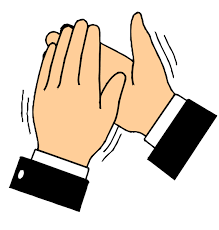 Congratulations to Evaristo for receiving First Class Honours on his RCM Level 5 Practical Piano Exam. Well done! Evaristo is an adult student and I am taking the liberty of quoting the RCM Adjudicator as her concluding comments reflect my sediments exactly:
"It was a pleasure to meet you this morning, Evaristo, and be your adjudicator. Congratulations on this outstanding achievement, made even more special as this was the first time you have taken an RCM exam. I wish you continued joy in your musical journey as you progress to Level 6 and beyond."
Music Soothe the Savage Beast
Sunday, July 31, 2022 by Ford Barker | Benefits of Music Education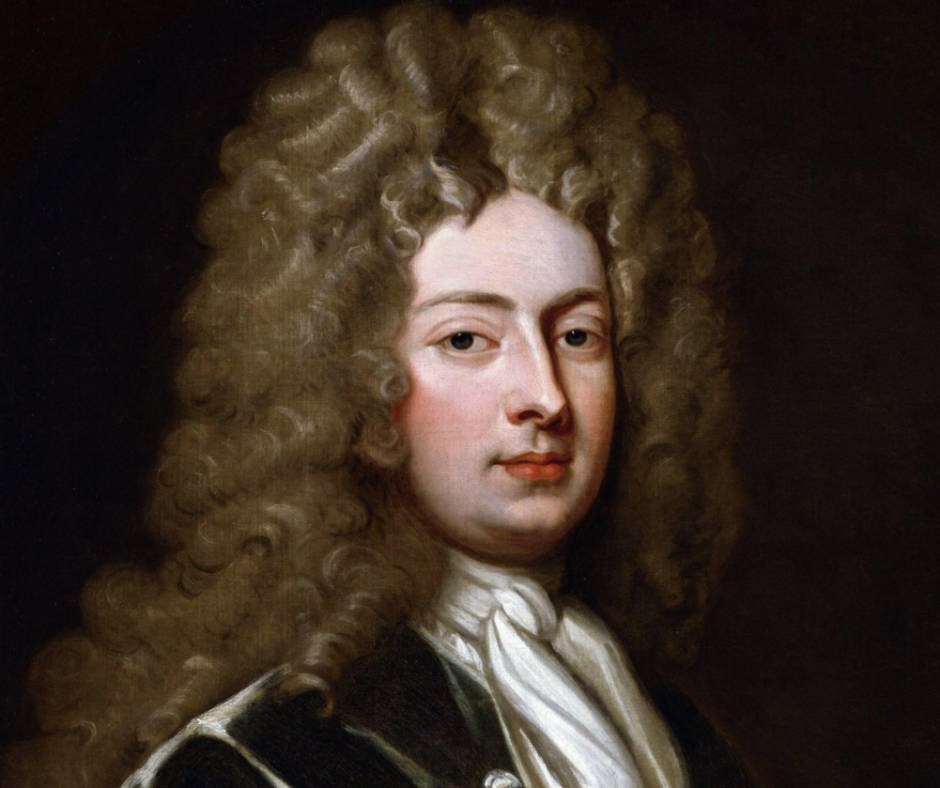 William Congreve
The proverb, Music Soothe the Savage Beast, comes from the play The Mourning Bride, by William Congreve, an English author of the late seventeenth and early eighteenth centuries. Unfortunately, this is a misquote. Congreve's original words follow:
Musick has Charms to sooth a savage Breast,

To soften Rocks, or bend a knotted Oak.
In any case, the meaning of the proverb is the same. The breast (misquoted as the beast) is the seat of emotion. To put it in other words, music has the power to enchant even the most pugnacious of people.
The Love Hormone
Often, hidden underneath these timeless proverbs, is some interesting science. In this case, it involves the hormone called oxytocin. The pituitary gland releases oxytocin into the bloodstream. Its main function is to facilitate childbirth, which is one of the reasons it is called the "love hormone". In addition to this function, it has others. In particular, it has prosocial effects, including changes in emotional empathy, recognition and interpretation of emotions, enhanced group cooperation and trust, and a reduction in the perception of stress and anxiety. Active music making causes the release of oxytocin. An article written by Alan Harvey published in Loud Mouth: Music, Arts, and the World titled Music, oxytocin and human sociality, describes this nicely.
Perspective
In recent times, we are witnessing a "dumbing-down" of our society. As described in Wikipedia, dumbing-down varies according to the subject matter and involves the diminishment of critical thought by undermining learning standards; thus trivializing academic standards, culture, and meaningful information. Music and arts education generally has been one of the main targets. At the same time, we are witnessing an erosion of democracy and polarization of our political environment. I believe these are related phenomena.
To elaborate, one of the oldest and often very effective pollical strategies is to divide and conquer. The Oxford Dictionary describes this as the policy of maintaining control over one's opponents by encouraging dissent between them, thereby preventing them from uniting in opposition. We see this happening frequently in current events often by authoritarian and oppressive leaders who devalue human rights. To conclude, one antidote to this disturbing trend is to promote and restore music education and active music making in our communities.
Toronto Summer Music Festival
Monday, June 20, 2022 by Ford Barker | Current Events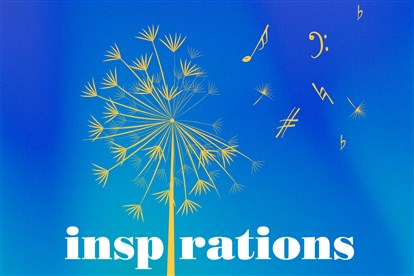 The Toronto Summer Music Festival, which this season is aptly named Inspirations, will take place from July 7-30. Artistic director Jonathan Crow, who is also the Concertmaster of the Toronto Symphony Orchestra, typically lines up a series of high octane musical talent. The ticket prices are very affordable. They start at $20 with discounts for those over 65 and under 35 years of age.
Concert going is a vital part of our musical life and education. Recordings and online performances cannot adequately replace the live performance and this has been sadly missing from our diet for far too long. This Festival offers an opportunity to bring this back into balance.
One aspect of this festival that I enjoy is that it utilises smaller sized venues. This allows for a more direct connection between the performer and the audience. In my experience, this is where the most powerful musical experiences are likely to occur. In addition, a few of the events will take place at Koerner Hall, a concert venue known for its acoustics.