Toronto Summer Music Festival
Monday, June 20, 2022 by Ford Barker | Current Events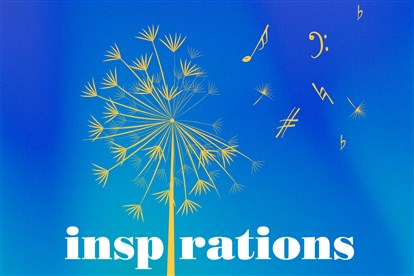 The Toronto Summer Music Festival, which this season is aptly named Inspirations, will take place from July 7-30. Artistic director Jonathan Crow, who is also the Concertmaster of the Toronto Symphony Orchestra, typically lines up a series of high octane musical talent. The ticket prices are very affordable. They start at $20 with discounts for those over 65 and under 35 years of age.
Concert going is a vital part of our musical life and education. Recordings and online performances cannot adequately replace the live performance and this has been sadly missing from our diet for far too long. This Festival offers an opportunity to bring this back into balance.
One aspect of this festival that I enjoy is that it utilises smaller sized venues. This allows for a more direct connection between the performer and the audience. In my experience, this is where the most powerful musical experiences are likely to occur. In addition, a few of the events will take place at Koerner Hall, a concert venue known for its acoustics.