Celebrating Success
Monday, November 20, 2023 by Ford Barker | Studio News
Congratulations to Quincy for receiving First Class Honours with Distinction on his RCM Level 8 Practical Piano Exam. Well done!!!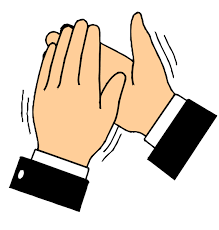 I am taking the liberty of quoting the RCM Adjudicator comments regarding his performance of Isn't She Lovely by Stevie Wonder:
"This is spectacular playing within the style of the song writer. You feel the groove of the left hand bass line with incredible rhythmic finesse. Meanwhile your voicing of the vocal line within the texture is fantastic and easy to follow. This is quite a prodigious performance. Musically engaging, technically polished - you owned it."